Updated: December 28, 2015
STAR WARS ✕ NIXON COLLECTION: The Best Watches and Accessories in the Galaxy
NIXON, popular accessory brand from California released watches and other accessories which are designed with a motif of DARTH VADER and BOBA FETT. If you are big fan of STARWARS or NIXON, you can't miss them!!
Series of DARTH VADER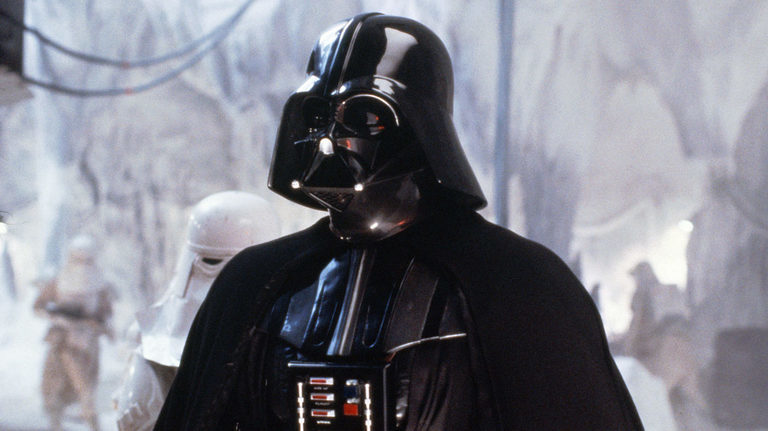 The design of the watches for the series of Darth Vader are inspired by the villains's outfit. The color is black and the second hand of a clock is red, like his lightsaber. His body suit comes to your mind when you see the backpack and other products, too.

THE 51-30 VADER BLACK ¥83,000+tax
SHOWOUT WALLET VADER BLACK ¥8,800+tax
LANDLOCK BACKPACK VADER BLACK ¥18,000+tax
Series of BOBA FETT
Unfortunately, although the appearance of BOBA FETT is limited in this 7th Episode, BOBA FETT is still very popular. You can easily notice that these are designed for BOBA FETT, because of the unique color.
THE UNIT LTD
BOBA FETT RED / GRAY ¥33,000+tax
SHOWOUT WALLET
BOBA FETT GREEN ¥8,800+tax
A-10 BACKPACK
BOBA FETT GREEN ¥29,000+tax

World Premium Model
The world premium model from DARTH VADER series is here! There are only 200 of these watches in the world, and 13 watches in Japan!
THE 51-30 Automatic LTD SW
¥370,000+tax
The short hour hand is the emblem of imperial! So cool!
The original container is also designed after the imperial army; black and profound.
You can buy them from this website!
Also you can check these articles about STARWARS