Updated: January 29, 2016
Japanese Delicate Sugar, Wasanbon
Japanese traditional confectionary called, "wagashi", has been gaining its popularity internationally.
Wasanbon plays a big role of the delicate taste
If you have ever tried wagashi, you know how the taste and appearance would be exquisite and here's the secret for its unique sweetness. Japanese traditional sugar called, "wasanbon," plays a big role in the delicate taste of wagashi.
Made from "Taketo"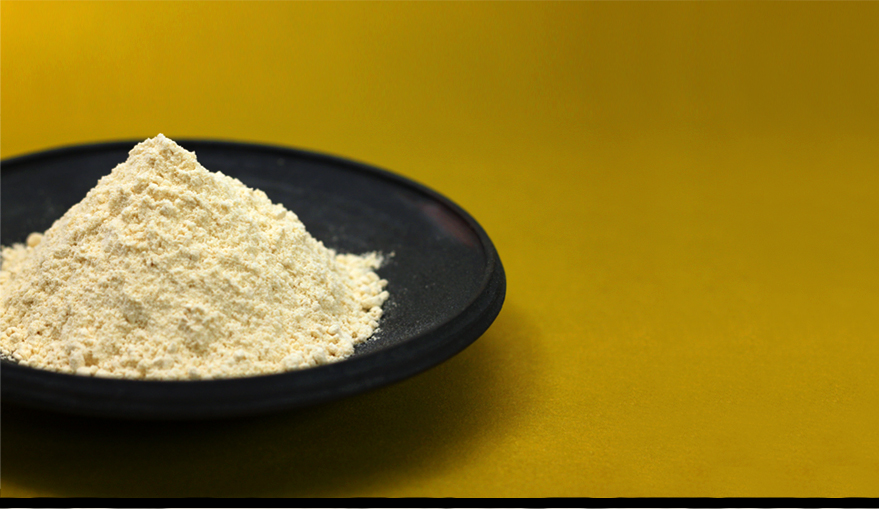 Wasanbon has been traditionally made in Shikoku prefectures like Tokushima and Kagawa. The sugar is made from sugar canes called "taketo", which has been planted and grown locally in those regions since the Edo period.
The process makes it mild and refined
As for the process to make wasanbon, it takes 8 steps to go through, which is not easy and takes time, so the taste is very mild and refined.
It makes everything delicately mild
You may put them into coffee or tea, which makes its taste delicately mild, so as for other modern sweets like cakes, puddings, and cookies.