Updated: December 02, 2016
"Japan Tour Guide" Helps Match You With A Guide On Your Trip To Japan!
Since Japanese culture is unique, tour guides are very helpful when you explore tourist sites in Japan. Japan Tour Guide is a new service which helps you find a perfect guide for you.
Japan Tour Guide
With "hitomedia the p@rk" operated by hitomedia, inc. as its base of operations, International Exchange Organization, International Cross-Cultural Exchange(ICEE) has launched the guide matching service, "Japan Tour Guide (JTG),"on smartphones.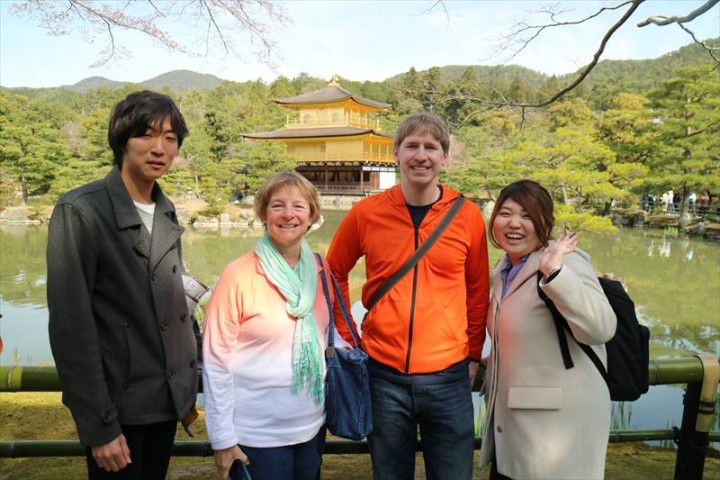 For this guide service, the Guest (tourist) fills out a request form for a guide. Guides then may then view the requests of the Guests and apply to a candidate for a guide; upon which, the Guest selects a Guide from among those who applied for candidacy to form a match. Once a match is confirmed, a private chat between the Guest and the Guide is opened so that they may discuss further details with each other.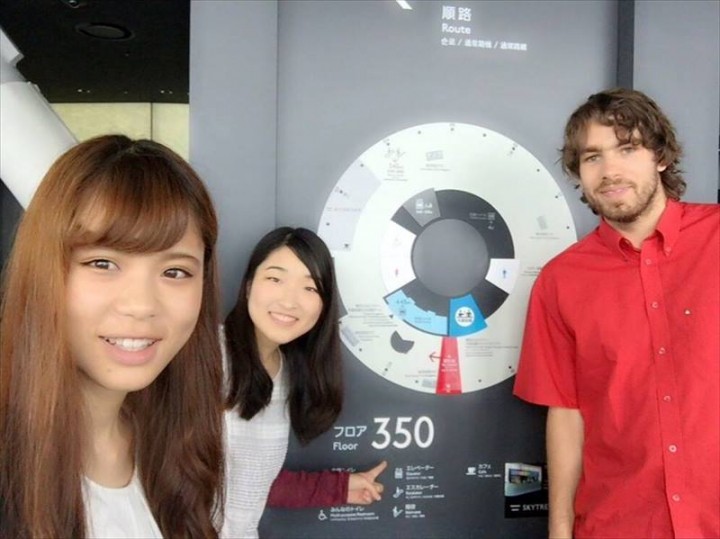 While the service provided by the guide is free, a $5 fee will be charged for the opening of a chat room upon a successful matching. This system fee will be used for maintaining healthy operations of the service and for exchange activities for the registered Guides.
ICEE
CEE provides indispensable cultural exchange and language learning opportunities to both corporations and people for raising international personnel. In the organization's nearly 2-years of activities, the service's number of member Guides have grown to over 2,500 people with a high rate of successful matches. Our group is aiming for 30,000 members by the year 2020.